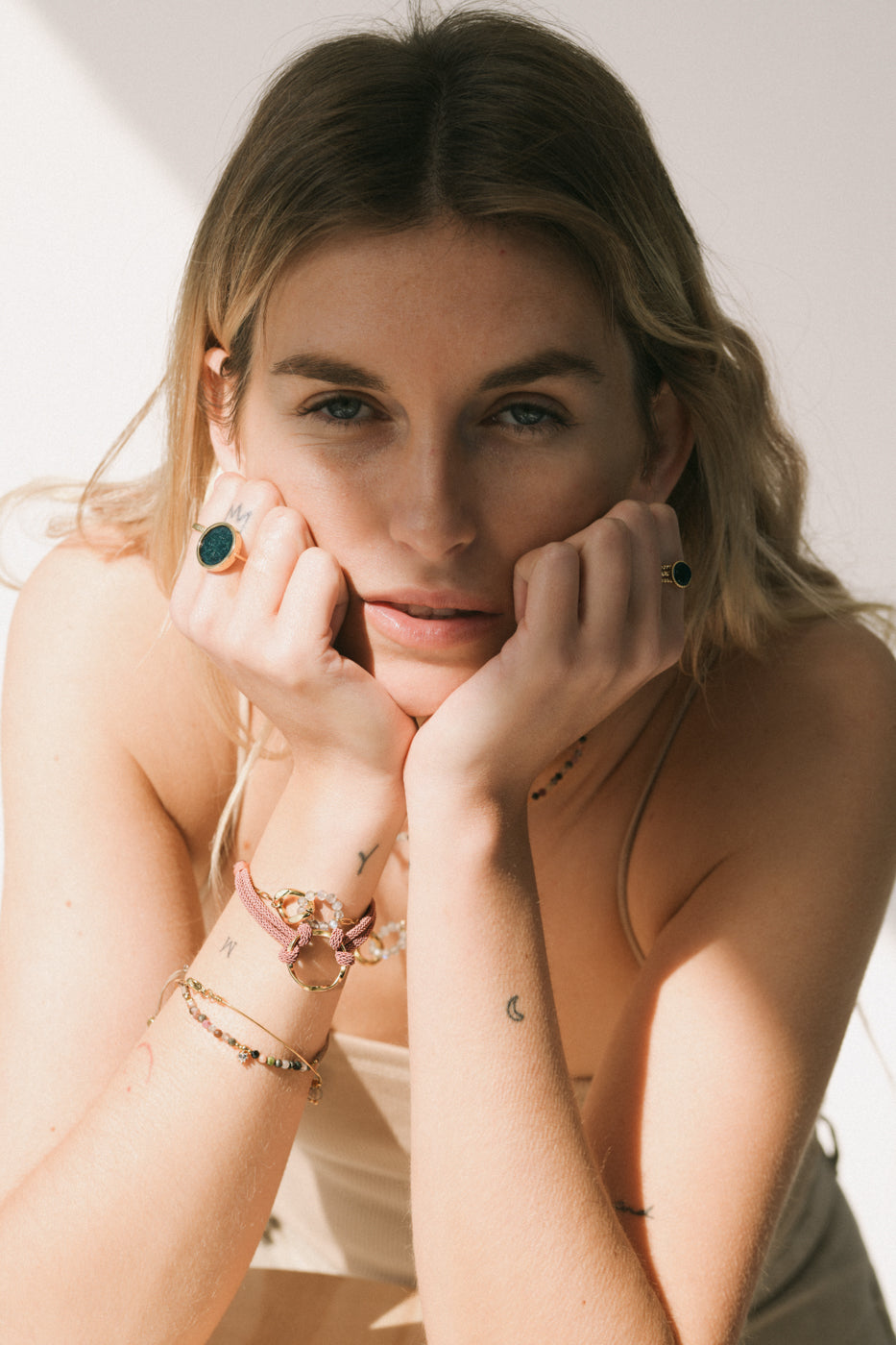 "The search for a peaceful lifestyle"
BECAUSE?
Our jewelry collection is the result of a careful own design process, where the values ​​of durability and respect for the environment are the hallmark.
The passion for a quiet life, interaction with animals and respect for the environment in which they develop is perceived in every detail of our brand.
We dream of roads strewn with signs, like the ones our logo is inspired by!
DURABILITY
The passion for design and the constant search for originality makes us renew and adapt to each time, extending the search to innovative materials such as surgical steel. A material that does not degrade or rust, retains its shiny and attractive state, durability and resistance, allowing you to create pieces with a unique character...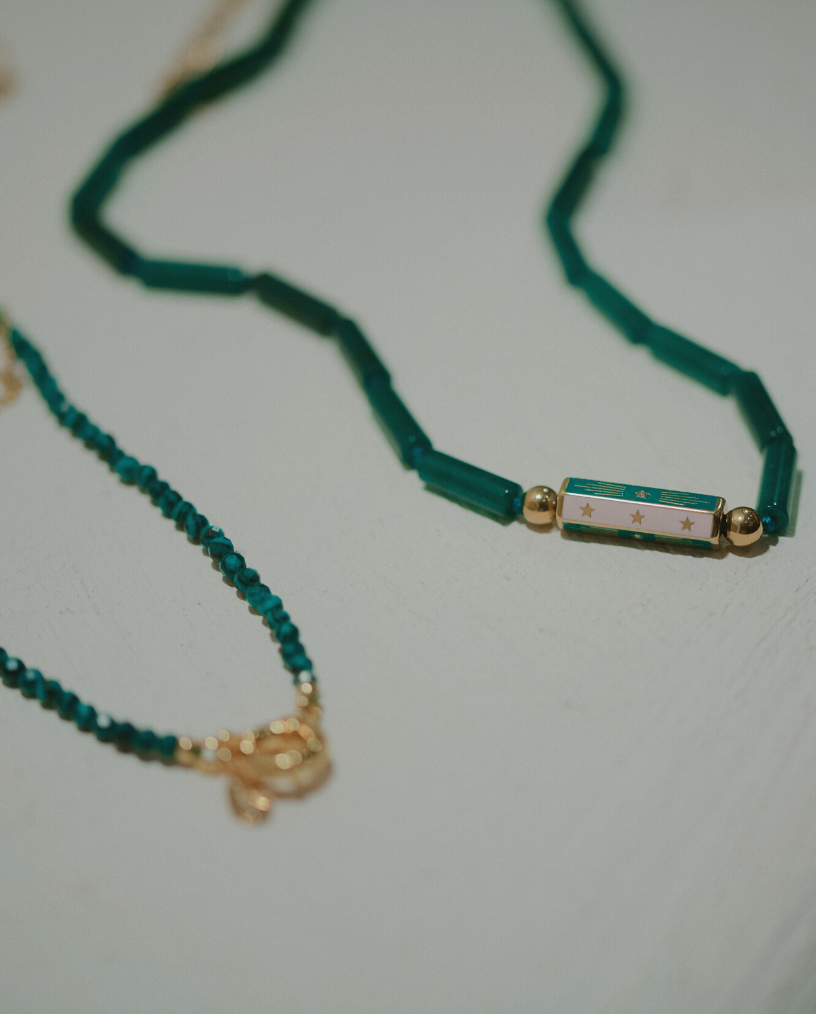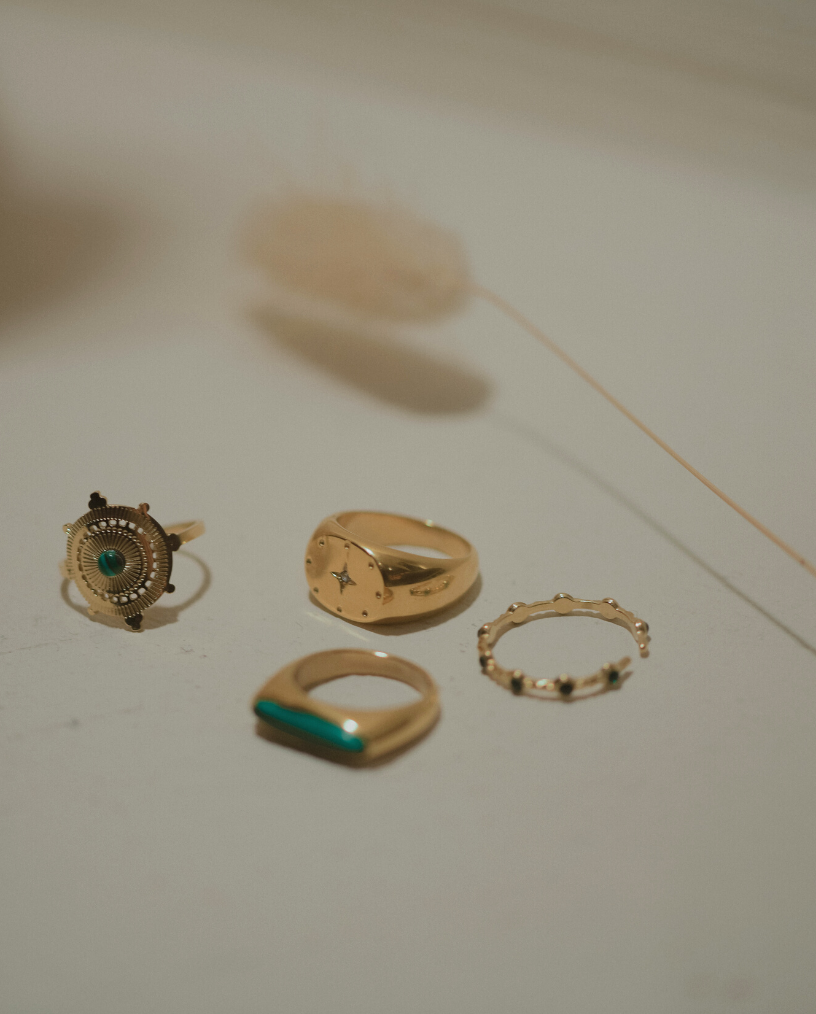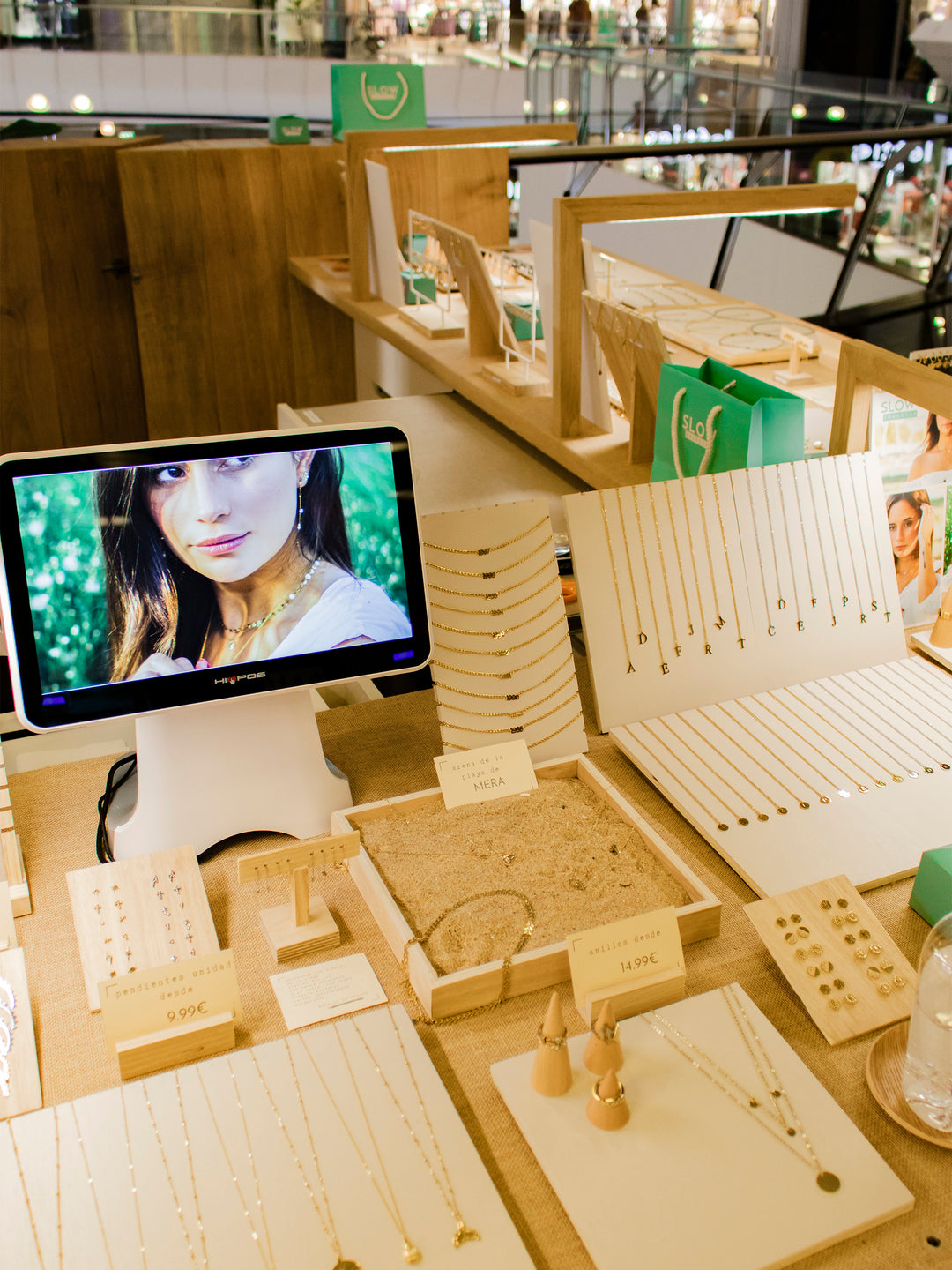 DESIGN
Our designs differentiate us, impress and transmit all the philosophy and values ​​of the brand.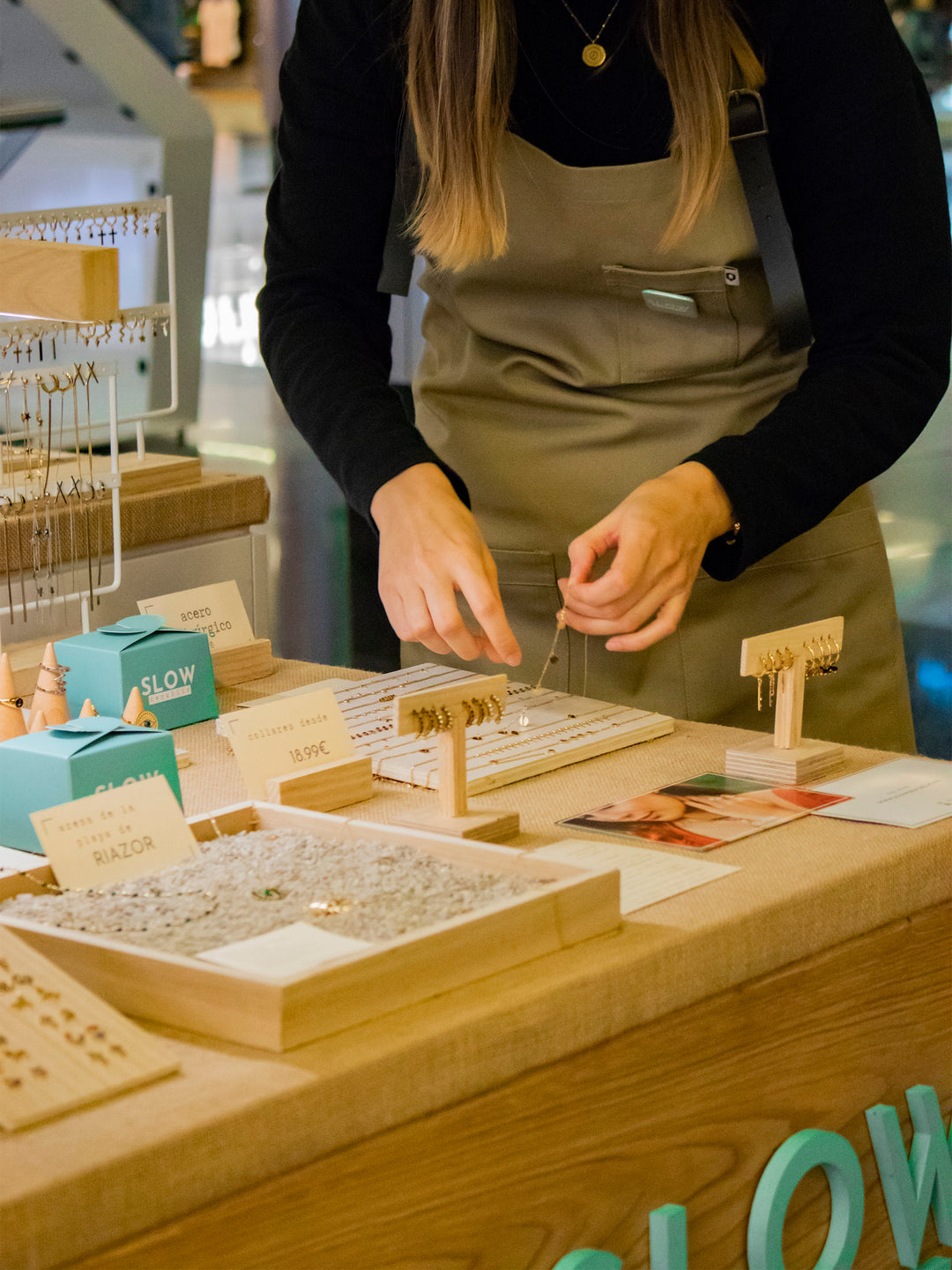 OUR STANDS
Conceived as a space balanced with the environment, wood in its natural state, colors, a "slow" atmosphere...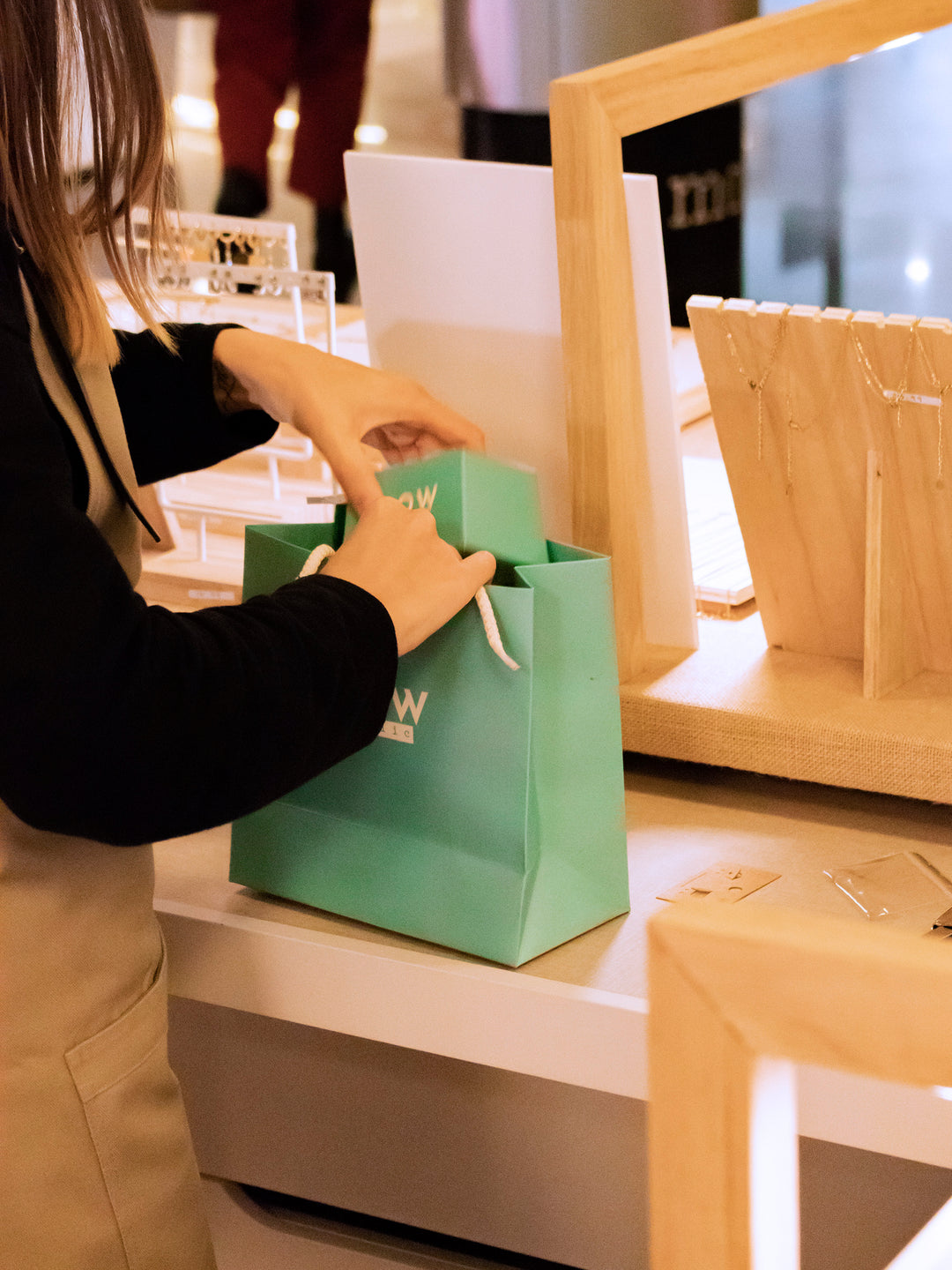 PACKAGING
Surprising proposals in the way of presenting and delivering the product, almost as important as the product itself!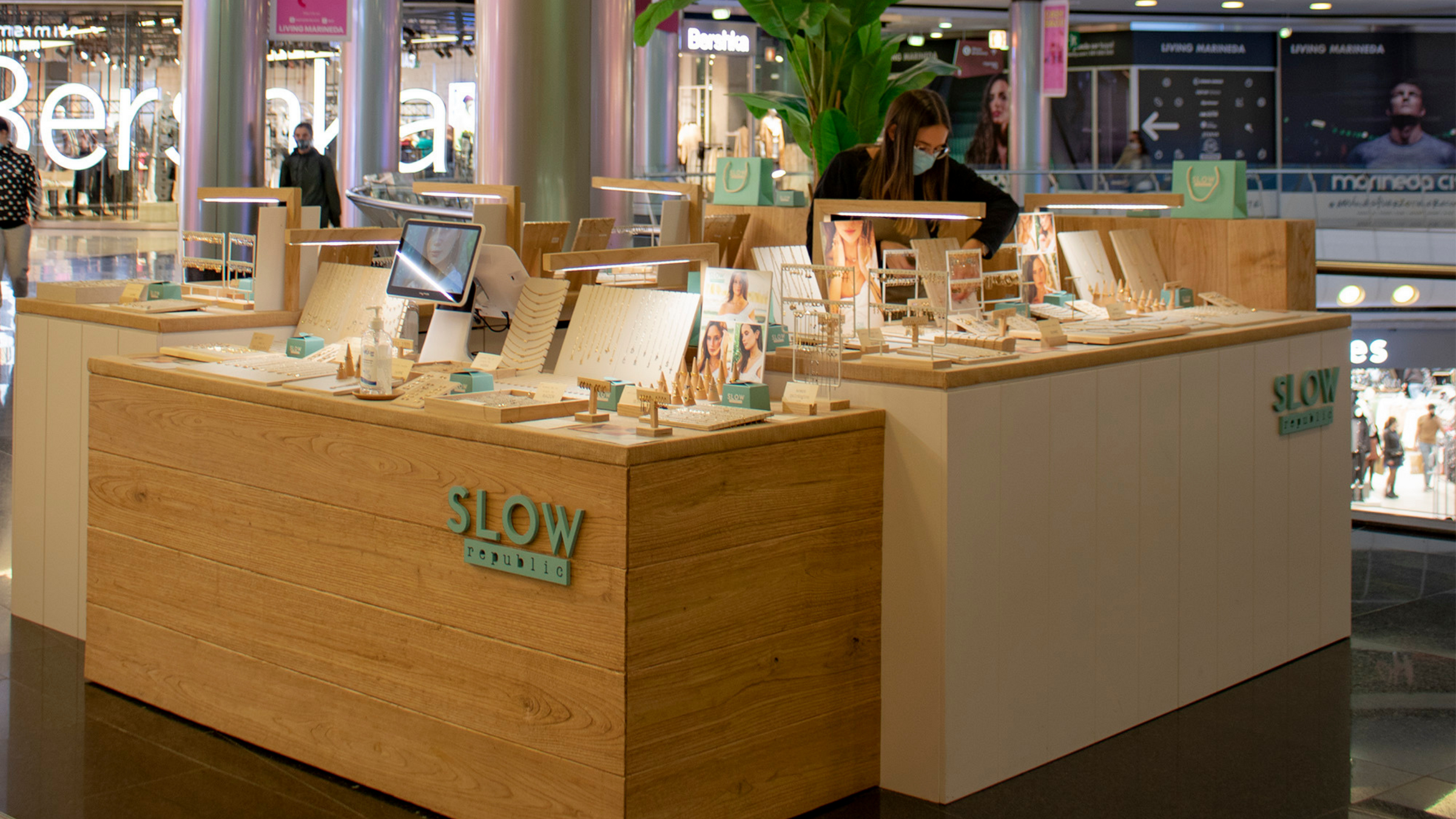 Miami ● Barcelona ● A Coruña ● Porto